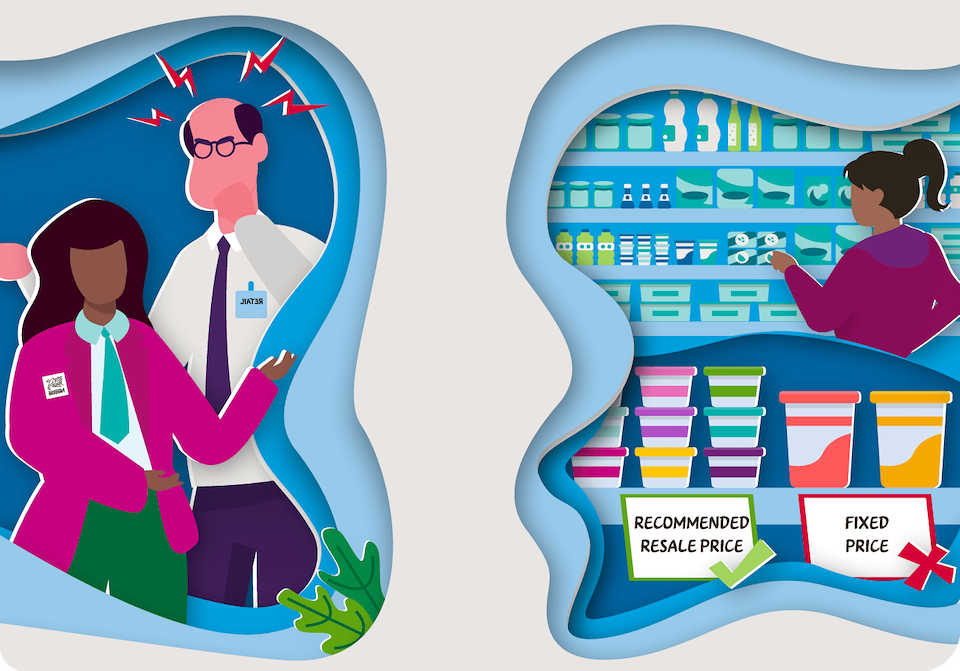 Nestlé Global Anti-Trust - BG1

Nestlé Global Anti-Trust - BG2

Nestlé Global Anti-Trust - BG3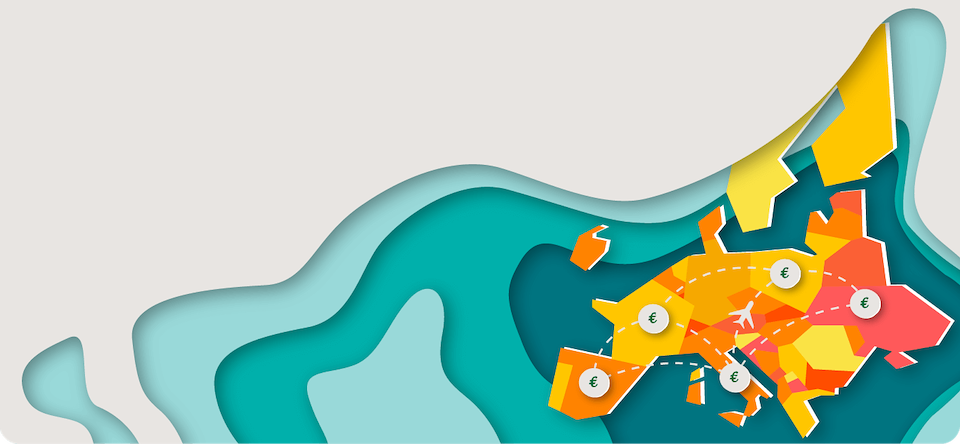 Nestlé Global Anti-Trust - BG Map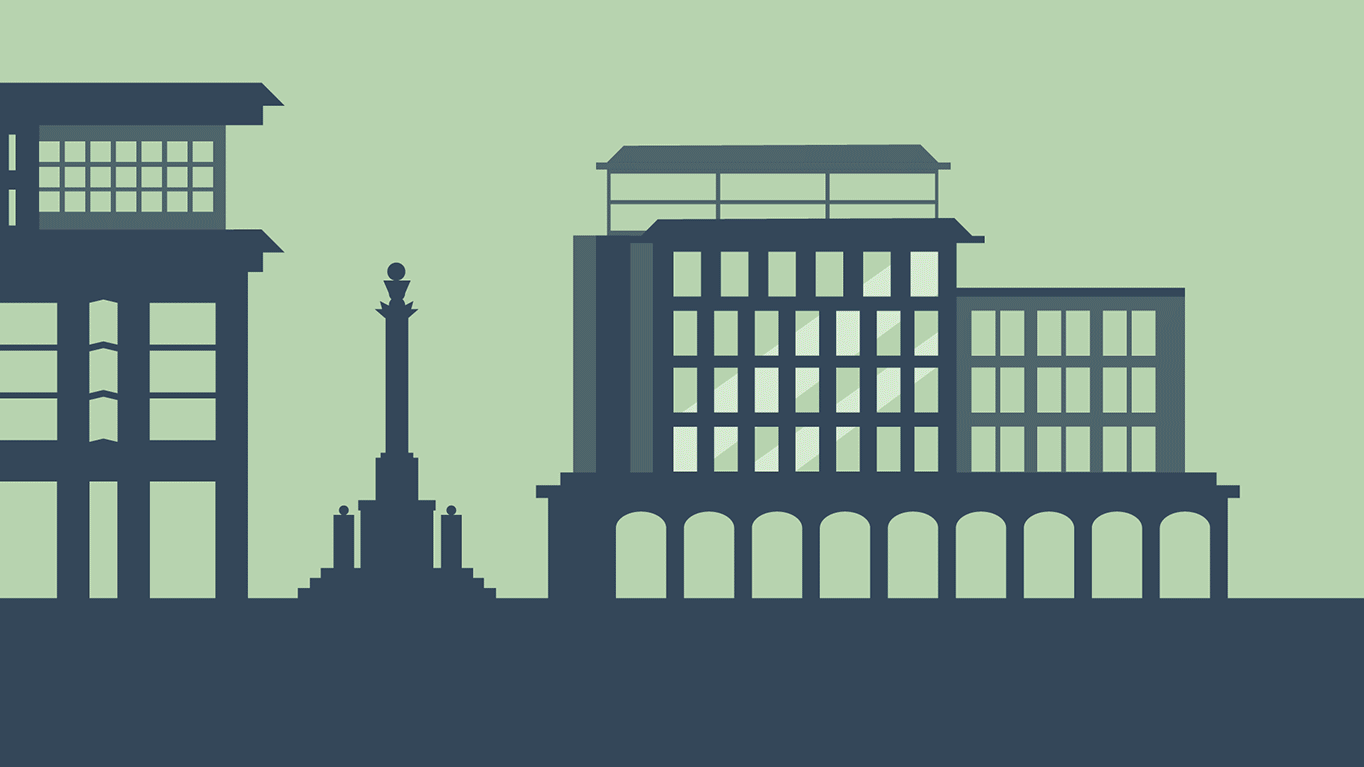 London Stock Exchange - GDP Storyboards GIF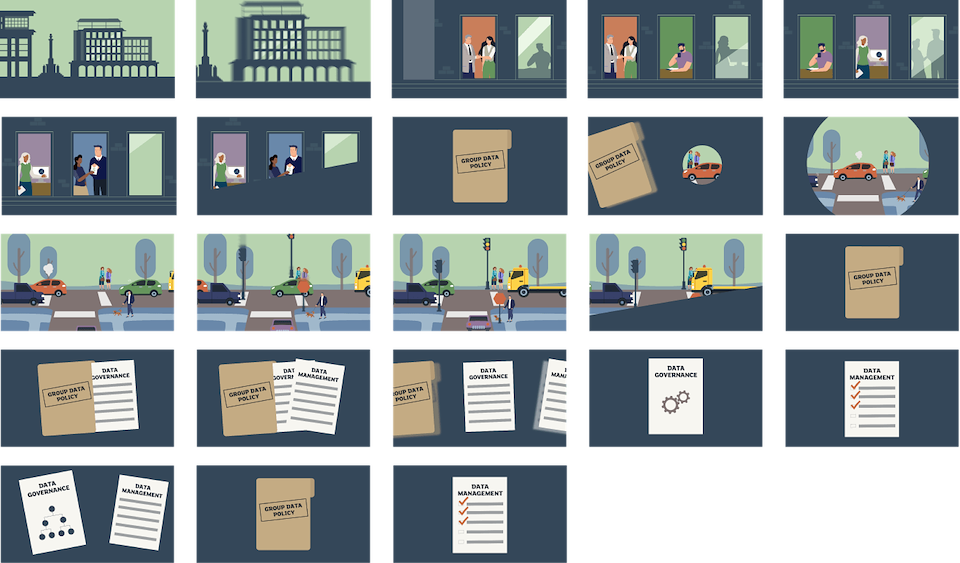 London Stock Exchange - GDP Storyboards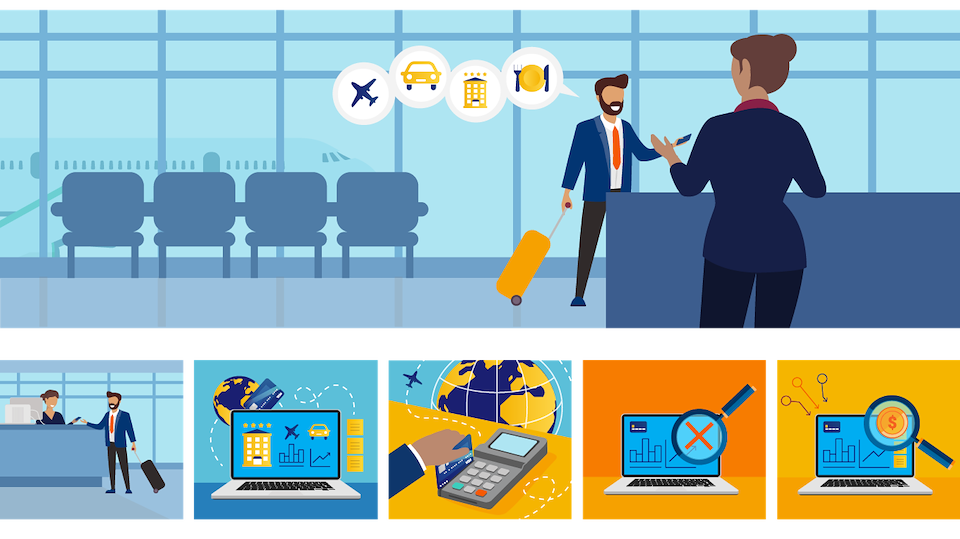 Visa Phase II - VTECC/ User Experience Filmstrip

Visa Phase II - Hot Graphic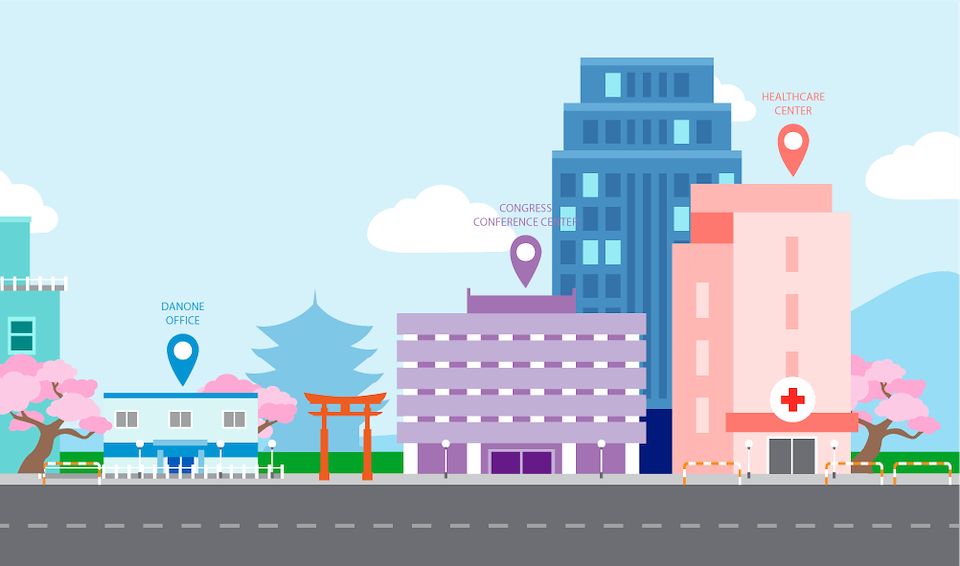 Danone 2020 - Journey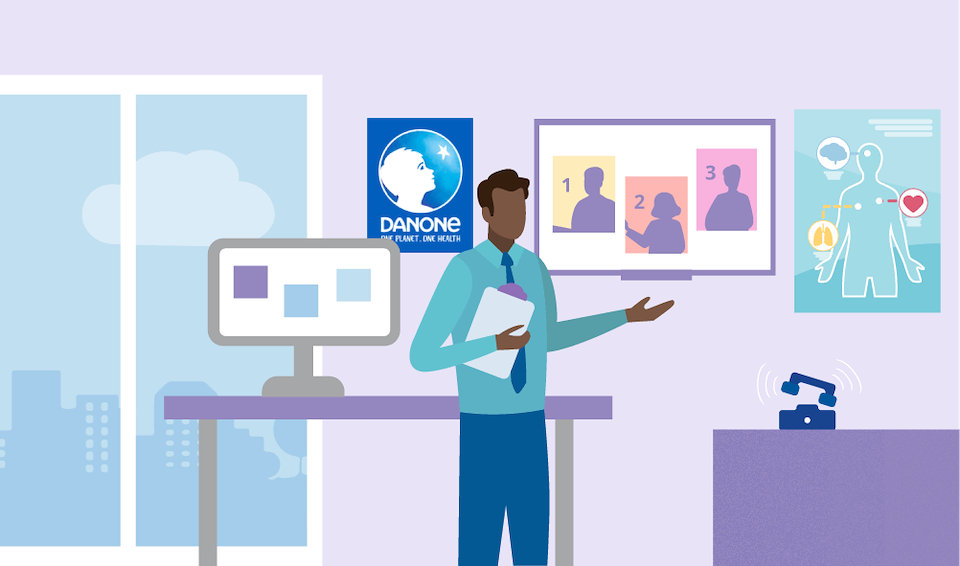 Danone 2020 - Workspace BG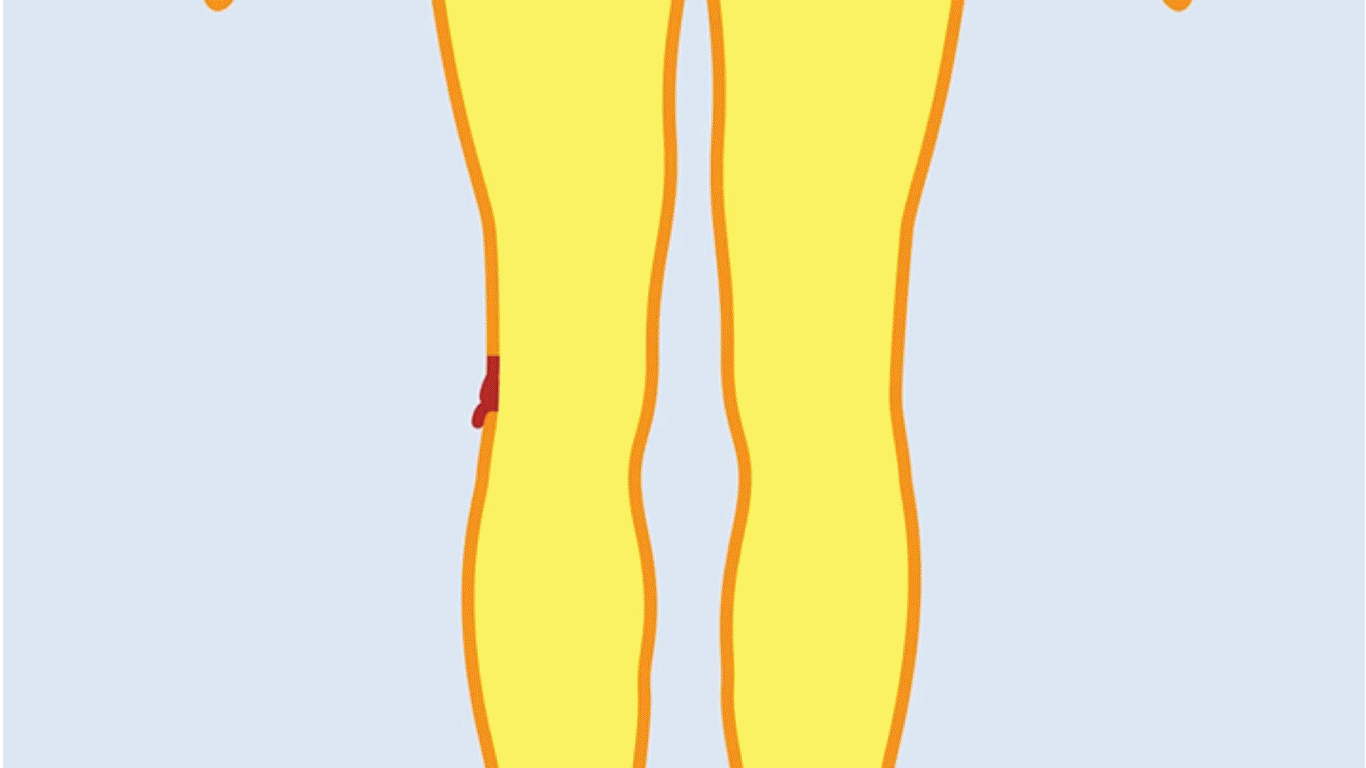 HFA - Inhibitors: FVIIa Storyboard GIF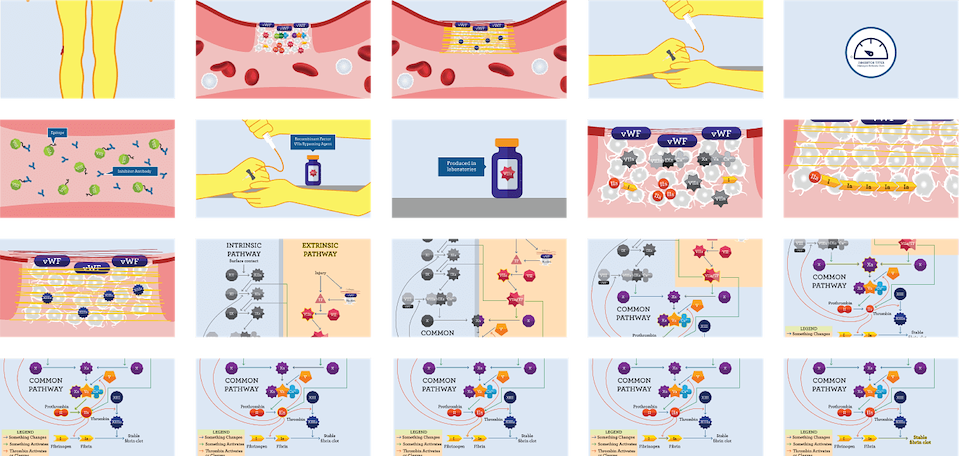 HFA - Inhibitors: FVIIa Storyboard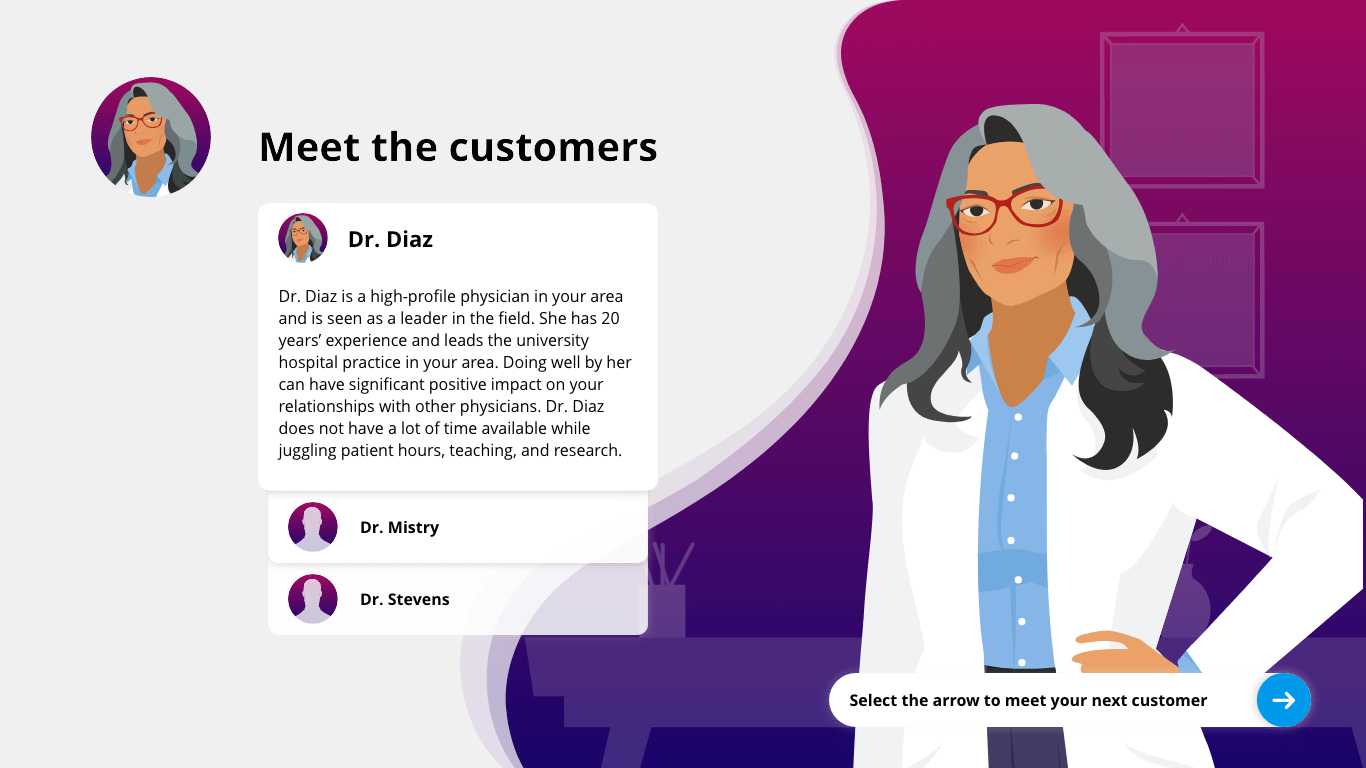 ZS Associates - Dr.Diaz
LTG Graphics
Work I built up from Learning Technologies Group(LTG).
A majority of the work made for LTG/LEO Learning are web assets, storyboards, and illustrations made in Adobe Illustrator, Photoshop, or XD. These assets are then plugged into authoring programs or animations for digital learning.
All graphics for this project are displayed for portfolio purposes only.
| | |
| --- | --- |
| Role | Digital Designer |
| For | Ferrero, Nestlé, Shell, Mazda, Jaguar, Danone, Visa, London Stock Exchange, WHO, …etc. |
| Date | January 2020- 2021 |